My five minute philosophy on writing for children:
A timeless book on a timeless topic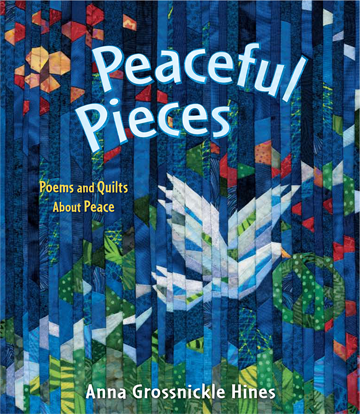 2 minute trailer...


Starred Reviews

An old favorite is back as an iBook!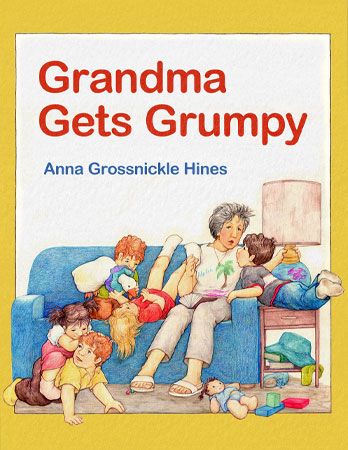 All apps are available on iTunes, Google Play, Nook Kids, and amazon, the iBook on iTunes.
For screen shots, videos and direct links to the stores please go to
appropo.co
Website Guide
This is a big site with lots of nooks and crannies.
The Guide describes and links
to some of the many goodies available.
My Blog
From the Heart
Poetry of the moment, inspired by our connection to nature and one another.